In Honor of our dear sweet Lily, who we lost in a tragic unexpected accident on April 17th, here are some of the photos from her last photo shoot. Lily was a beautiful black Quarter Horse who will leave a lasting memory in so many hearts.
(April 1, 2004 - April 17, 2017)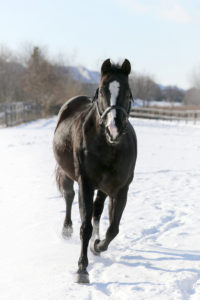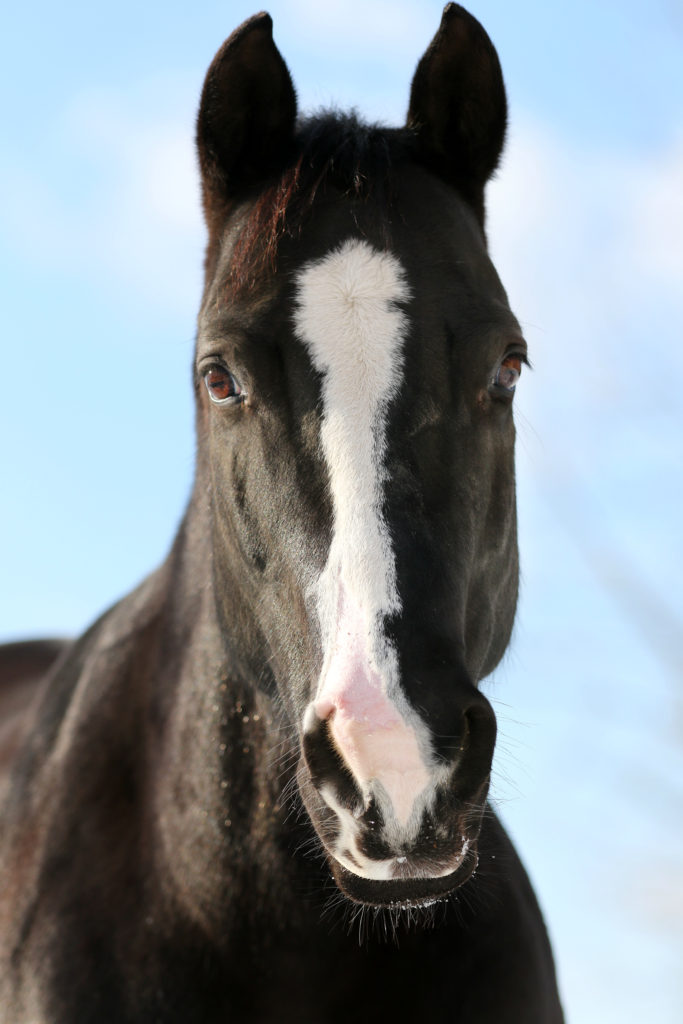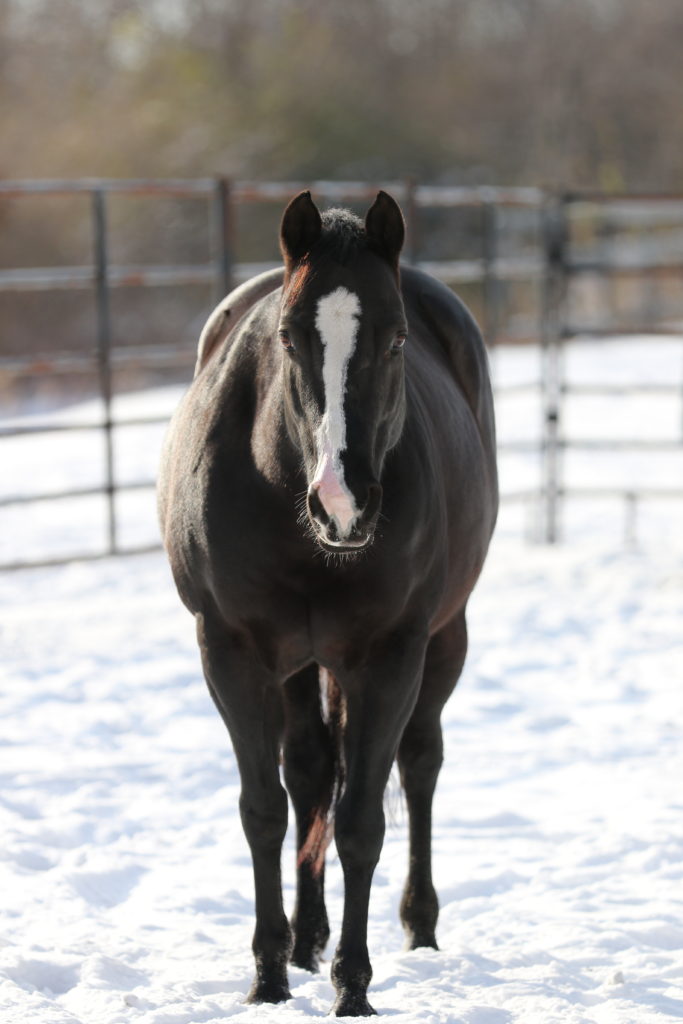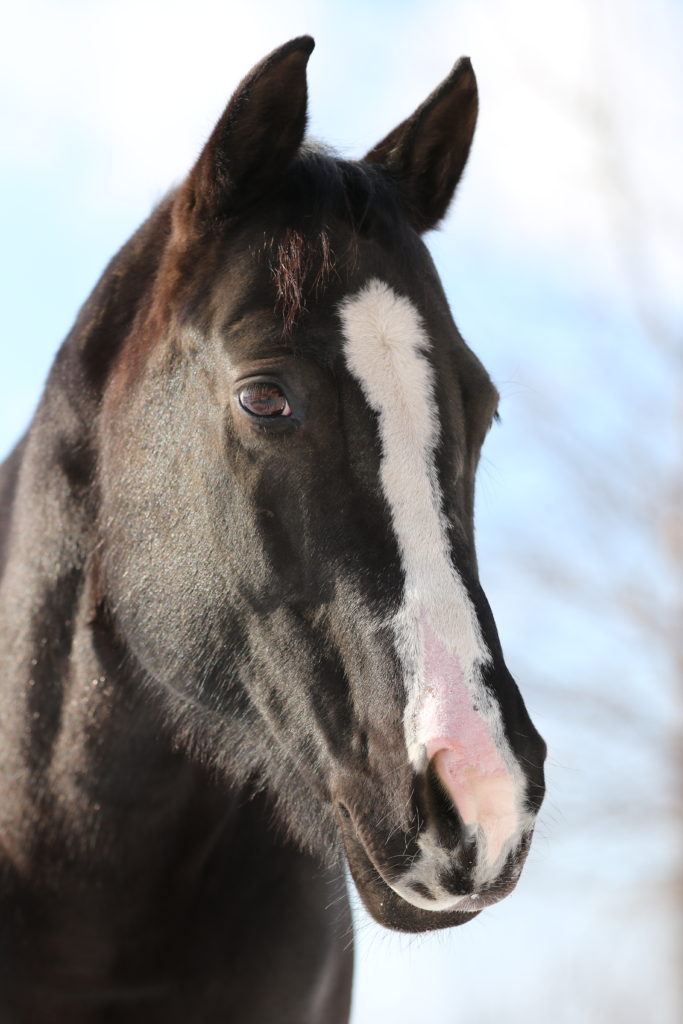 Annie
Annie is a retired hunter jumper now teaching the young ones the basics! She is very loving and loves little kids! She is a 2002 thoroughbred.
(March 12, 2002)
Donated by the Bangert Family
Casey
Casey is a retired school horse donated by Lorraine Baketz. She is as sweet as the day is long. She loves teaching the little ones how to ride, slow and steady wins the race! So far we haven't found a treat she doesn't like, but she LOVES bananas! We also know she loves her stall and is not fond of camping outside.
(March 7, 1998)
Donated by Lorraine Baketz

Cricket
Cricket is a miniature horse in hopes of teaching some of our adult riders how to drive the cart she pulls!
(March 30, 1999)
Donated by Cathy Kerwin

Dakota
Dakota is a Quarter Horse. He is very easy going and can take a variety of riders. He loves his treats!
(1996)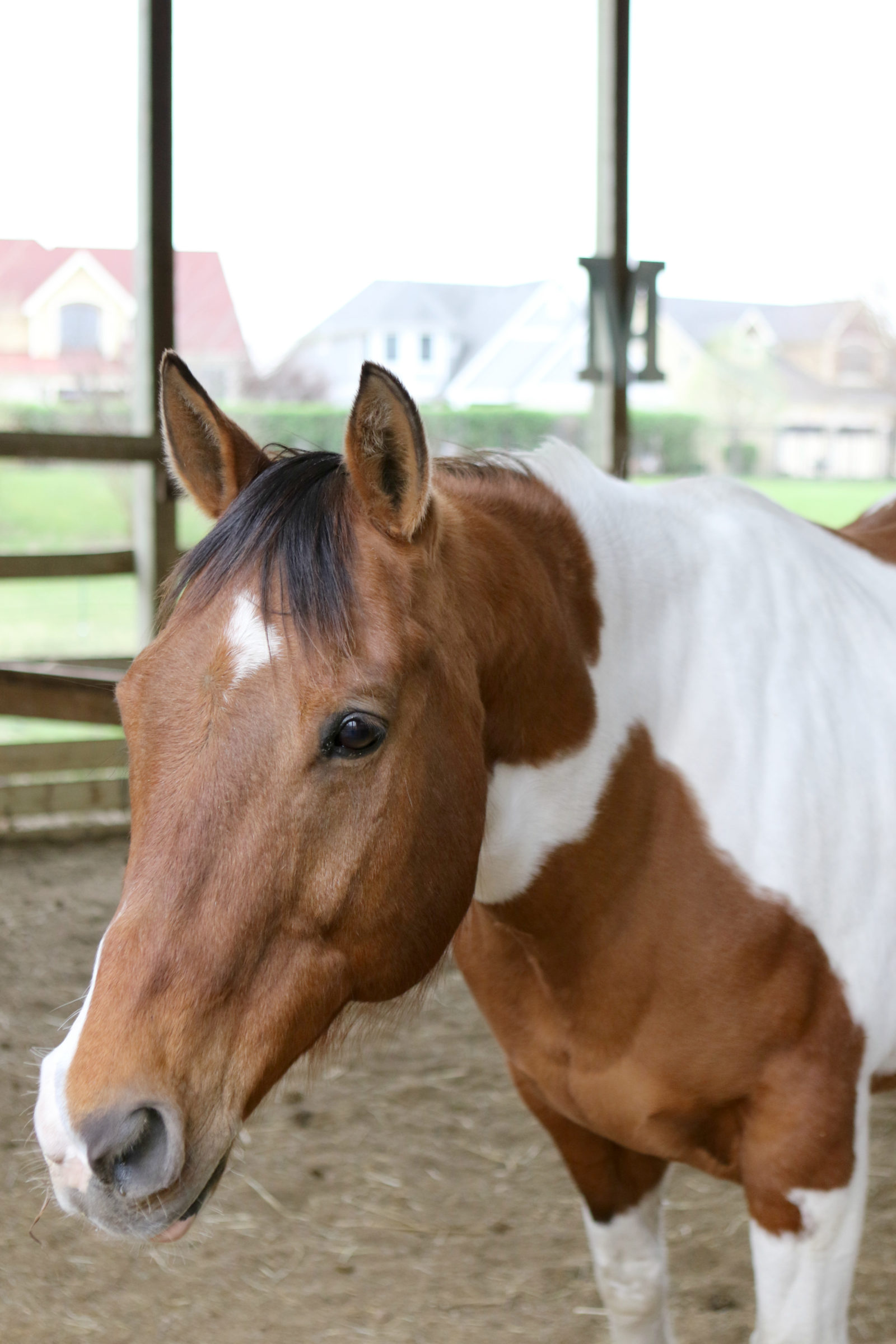 Elvis
Elvis is a beautiful paint gelding. Elvis spent a few years on the hunger/jumper circuit and even enjoyed some cross country eventing exercises. He loves to pal around, but don't ask him to share his treats!
(April 20, 2000)
Donated by the Flanigan Family

Major
Major is a gentle giant! He could be groomed and loved on all day if you asked him to. But don't forget his treats!
Marcus
Marcus is an adorable Halflinger. He is able to take riders of many different sizes and needs. He is a very good boy who loves his treats!
(May 5, 2005)

Sadie
Sadie has a very special place here at Ready Set Ride. She was the first horse that Lisa and Jami found for the program when we started over. She definitely put in her dues with the schooling program as our golden go to girl for ten years! Sadie developed eye cancer in 2014 and now only has one eye. That doesn't stop her from being a happy healthy horse. She knows she is queen bee and requests a very special dinner each night, hay cubes soaked in warm water. If you mess up, she'll throw the bowl right back at you!
(1980)
Donated by Paula

Scooter
This chestnut Foxtrotter is very gentle, loves treats almost as much as he loves kids! He can fetch a ball or a hula-hoop, just tell him which one to go get, then watch him take a bow! Scooter brings a different "gait" to the therapy experience, his trot is VERY smooth.
(June 4, 2000)
Donated by Terry and Mike Timmerman